Dating Apps Based on Religions
There Are Dating Apps That Cater to Your Religion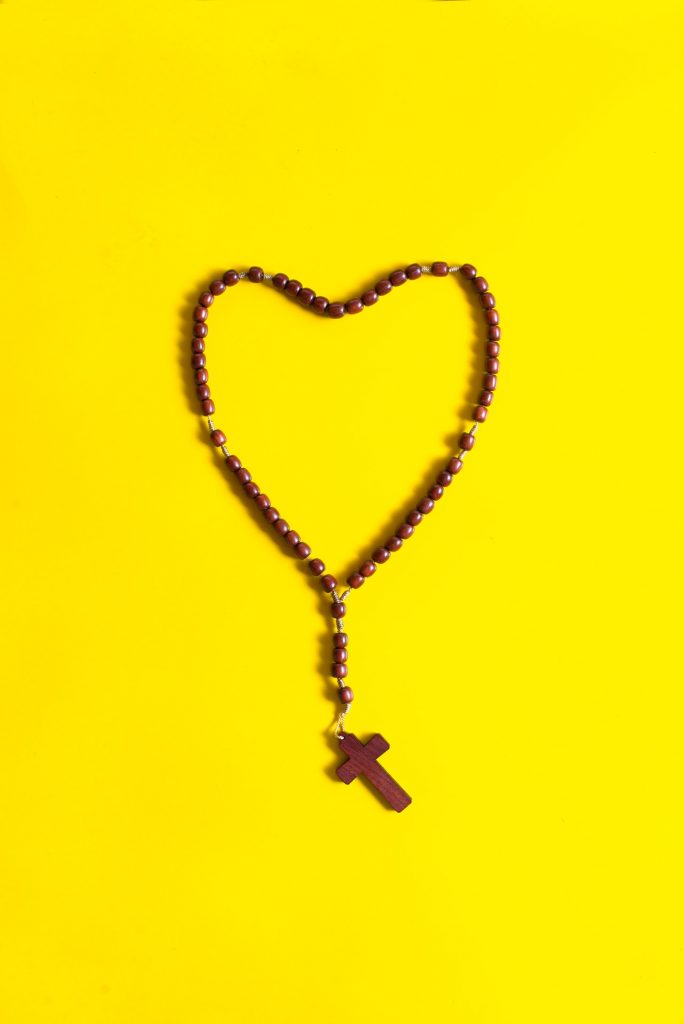 There are hundreds of dating sites today that cater to various aspects of your life. You'll find dating sites for vegetarians, motorcycle enthusiasts, overweight and fitness experts, and more. You can also find dating apps that will match you according to religion.
For some people, religion is the most important and passionate activity in their lives. Those people might find it challenging to find someone they can relate to and plan a future with on regular dating apps such as Tinder.
Profiles on these religion-based dating sites include information such as denomination, how often you attend church and how much you adhere to religious values that your church advocates.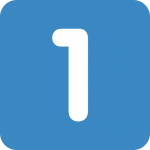 Jews
A – JSWipe
Some of these denomination sites offer prayer forums and websites that cater to nationalities such as JSwipe, a premier Jewish dating site where Jewish singles can meet with others who share their beliefs and backgrounds.
B. JDate
JDate is another dating site for Jews that has enjoyed an excellent reputation throughout the years and can help you find Jewish singles near you. All ages are welcome to sign up and find love and/or companionship.
C. JRetroMatch
JretroMatch is a Jewish matchmaking service.
Once you join the site, you can become a Basic Member or a paying "Gold member."
As a Basic member, you do not get access to a personal matchmaker, you can only get one match a week, and cannot accept a match unless you upgrade to Gold membership.
If you become a Gold member, you get a personal Jewish matchmaker who will get to know you through phone calls, emails, and events. You will also get access to many other features not available to Basic members.
D. SawYouAtSinai.com
SawYouAtSinai is another Jewish matchmaking service. The site is almost identical JRetroMatch.com. If you look at the engagements section of their website, you will see they show the same matches.
So like JRetroMatch.com, you have a matchmaker who finds your matches, and then, if you approve them, you get the contact information to make arrangements for your first meeting.
E. JPeopleMeet.com
JPeopleMeet is a Jewish dating platform that helps Jewish singles to connect.
With no mention of the number of members that use the site, there is no way to know the pool of your potential connections.
The site is run by People Media which is owned by the same people that own Match.com. This should mean they have a decent reputation.
Here is one of the free Jewish dating sites on the list. There are no upgrades, and you can access all features of the site for free.
The site was started over 16 years ago by a couple that met on another Jewish dating website, and then they decided to start their service.
It's tough to know how many active Jewish singles use the platform, but since it's free, it couldn't hurt to try!
G. JewishCafe.com
Since 2002 JewishCafe.com has been matching Jewish singles. This means they have a very long track record of connecting Jewish men and women and helping them find their perfect partner.
There is nothing mentioned on the site regarding the number of active members.
There are several dating success stories on JewishCafe, so it does appear that members are meeting their soulmate and life long partner.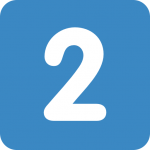 Muslims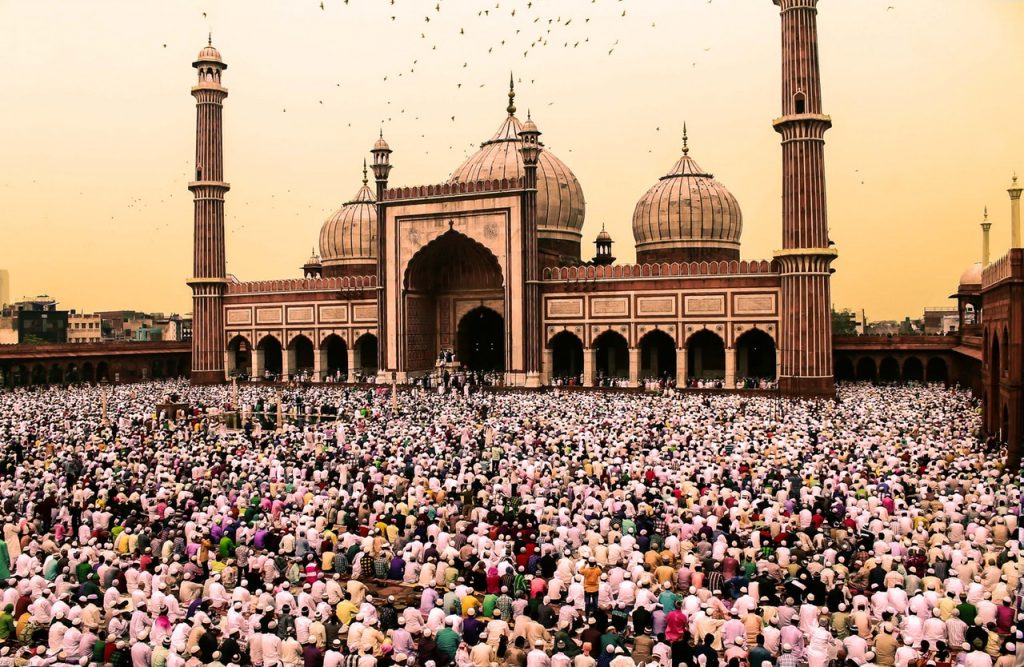 Minder
Minder is a dating site that provides an online area for Muslims to meet and get to know each other. It provides the usual photos and profiles, but also includes a way to express interest. Simply swipe left if you're not interested or right if you are.
The site only puts you together with if you both swipe that you're interested in each other. You also have a way to get out of the online relationship and never see or hear from the person again if you choose.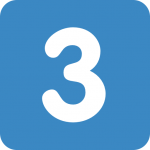 Christian 
When it comes to online dating, you never know how long the relationship you build up will last. You might find someone on a dating app and date for a few months, or it could really become something serious.
There are plenty of people out there who have married the person they met through an online dating service, and that comes with some serious implications. If you're Christian and looking for someone to spend the rest of your life with, someone that you can raise children with, then there are plenty of Christian dating sites for you.
A. Christian Mingle
One of the most popular options available is Christian Mingle. As the name would imply, Christian Mingle is a website dedicated to all different sects of Christianity, allowing people to meet and talk if they express mutual interest in each other.
You can browse through profiles one at a time, learn more about who they are and what they believe in, and either like or pass on that profile. If you both like each other, you become matched and can then chat with one another.
Christian Mingle does charge a monthly subscription fee, though it's not very expensive.
B. Christian Café
Christian Café is another religion-oriented dating site for Christians and is actually owned and operated by Christians, so it's savvy about communicating between singles. This site's fees are also under $10 per month.
C. Christian Connection
Another popular Christian dating site is Christian Connection. Christian Connection operates on a similar system to Christian Mingle but is different in a few regards.
First, it's entirely free to use. Second, they have multiple ways of contacting other profiles that you like, allowing you to ease into a conversation more naturally. Christian Connection also has staff dedicated to weeding out any fake or bot profiles, so you can be sure that you're always talking to real people.
One of the services that Christian Connection offers is that they regularly host local events. They'll have regular meetups at places like restaurants, bars, parks, and more, which allows you to meet with other single Christians in person that you may have already talked to on the app.
D. eHarmony
Christian dating sites are numerous. eHarmony is a serious, religious dating site that really works if you are looking for a permanent relationship. Each day, over 200 people who met for the first time on eHarmony get married.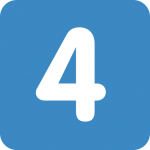 Mormons
LDSPlanet
LDSPlanet is faith-based and was created to assist Mormon singles to meet and form relationships. Under $10 per month, the site is definitely worth the time to pursue if you're looking for another who shares your morals and lifestyle.
Religion is a way of life for some and meeting others with the same views is imperative for developing strong and lasting relationships. If you're looking for a relationship based on religion, look online, and choose one that suits you best.
You must find someone who shares your kind of beliefs with you if religion is something that you're passionate about. You don't want to have to argue later down the line about whether or not you'll be going to church as a family, which beliefs you'll pass down to your kids, or what holidays you'll be celebrating. Being able to share your faith with someone makes your future lives that much easier.