Online Dating Safety Tips for 2020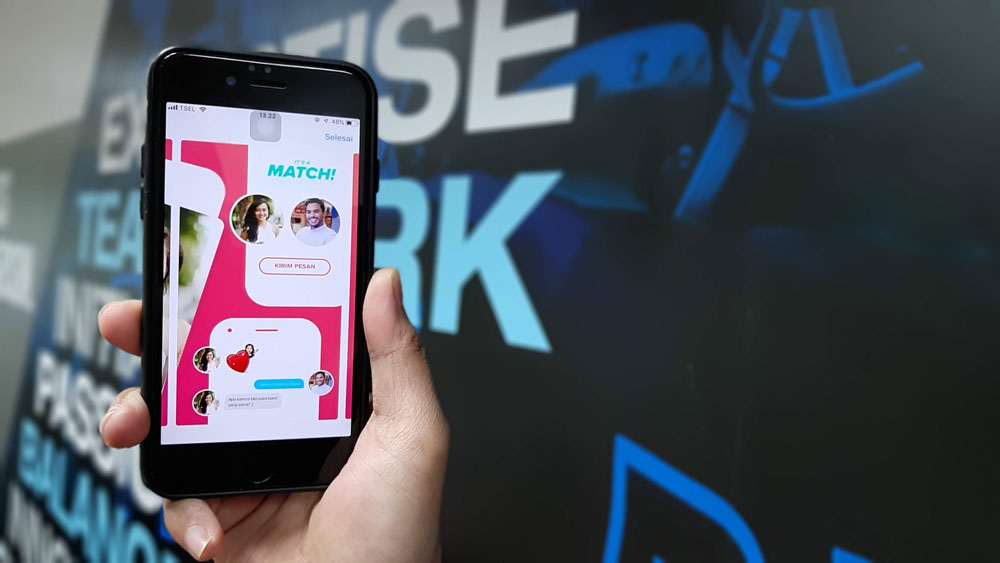 Online dating has made meeting and getting to know others so much easier than it was before the advent of digital dating sites. It's much more common now to meet and become familiar with a life-partner online before you ever meet in person.
But with the ease of digital dating comes new issues that could impact your safety. There are a few things you should be aware of before you ever begin the digital dating process.
It's not only personal safety that's involved with online dating – new issues have become evident that could involve identity theft, harassment and other types of theft. Physical danger may also occur if you decide to meet.
So here are some Online Dating Safety Tips for Safe Online Dating: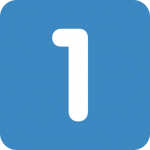 Choose your dating app wisely
One of the first things you must decide when you enter the digital dating world is which site, you're going to use to set up a profile. Some sites are very open and anyone can message you.
Instead, choose a site that requires both parties to communicate before the serious messaging begins. This doesn't completely get rid of your chances of receiving unwanted or unpleasant messages, but it may limit the amount.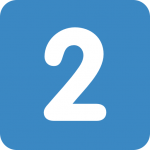 Fact check
Don't be afraid to Google someone you've just met online. If you met over Facebook, use Google's "search by image" feature to check for multiple Facebook profiles using the same photo.
If the person messaging you isn't the only person using that photo there's a huge possibility that you are looking at a fake account.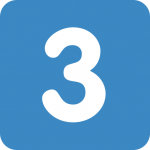 Google yourself
On the other hand, you should Google yourself as well. Know that is out there about you. Once someone has your full name, what will they find? Based on what comes up, do you think you can get a date?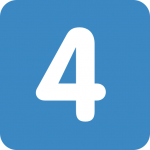 Don't give your full name until you met or know each other very well
Still related to Google. While you want to be completely authentic in your profile, you want to be cautious about any overly personal details you reveal that may make you Googleable.
Giving someone your full name in your profile — or even before you meet — immediately gives them digital access to your background.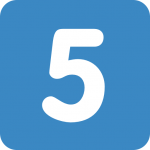 Don't use a common photo you are using in your Instagram or Facebook to your Dating app profile
Using your Facebook profile picture in your online dating profile may seem harmless, but it really isn't. It's way too easy for someone to run a Google image search on your photos, and in turn, find out a whole crap-ton of personal information about you.
Make sure the selfies you use in your online dating profile can't be found anywhere else on the Internet. You also might want to avoid the option on Tinder that allows you to link your profile with your Instagram.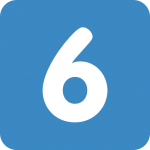 Be smart enough
Fake Facebook accounts usually have extremely low friend counts, photos with no tags in them and photos that don't include family members, friends, or everyday adventures.
If every photo looks like it came straight from a modeling portfolio and was just made a week or even a month ago, raise that red flag.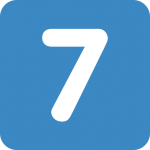 Verify further
Even if your initial Google searches don't bring up anything suspicious — or they do and you're not sure what to do with the uncertainty — don't hesitate to order a background check on the individual. No, not necessarily hiring private detectives, but there are websites now that offers background check information.
If the person really has your best interests at heart, they won't be hurt when they later discover that you took upbeat steps to confirm you entered into a relationship carefully.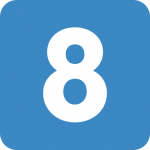 Don't tell your employer or company
If you're someone in a reputable position in a huge company, you probably want to shout it from the figurative mountaintops, and that's perfectly understandable. You've no doubt worked your butt off to get to where you are professionally and wanting to celebrate all of your hard work makes sense.
But what if the other person showed up unannounced at your workplace? Or worst starts to stalk you, knowing this very important information, it will just be easy for them to start stalking.
Don't lie, but be vague about it.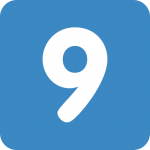 Check your privacy settings
Check your privacy settings and be careful to not disclose too much personal information. Even if you're chatting with someone who feels like an old friend, still treat them as a stranger — because they are.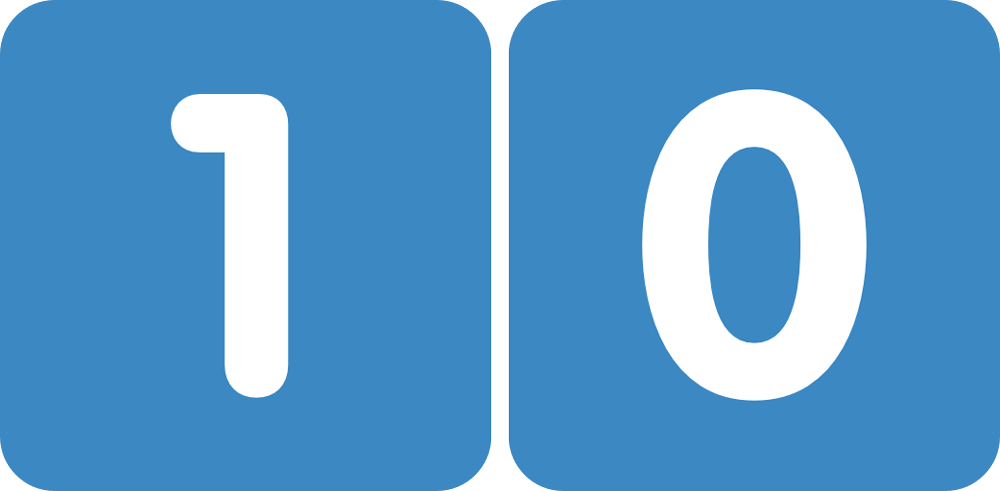 Meet ASAP as possible
It's too easy to keep secrets — or flat-out lie — when the relationship is strictly online, over text or even over the phone. If distance creates too great an obstacle to meet up in the near future, at least employ Skype to give you both a little face time.
If the person you met online is hesitant to meet in person and continues to make excuses as to why he/she can't Skype with you, the relationship likely has no future — and something sketchy might be going on.
Probably he/she's a dog or maybe a monster. Watch out.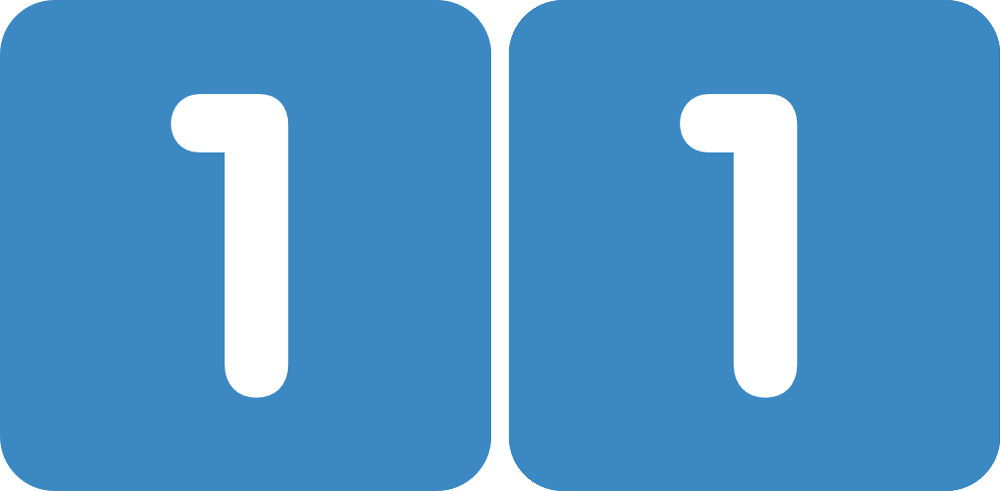 Meet up ASAP BUT meet in a public place
It's pretty obvious why you should meet in a public place. If you want to safely date online, it's imperative that all of your first dates happen in public spaces.
In fact, it's not a bad idea to meet up somewhere outside of your neighborhood, either. If the two of you hit it off, then there will be plenty of time to Netflix and chill in the future.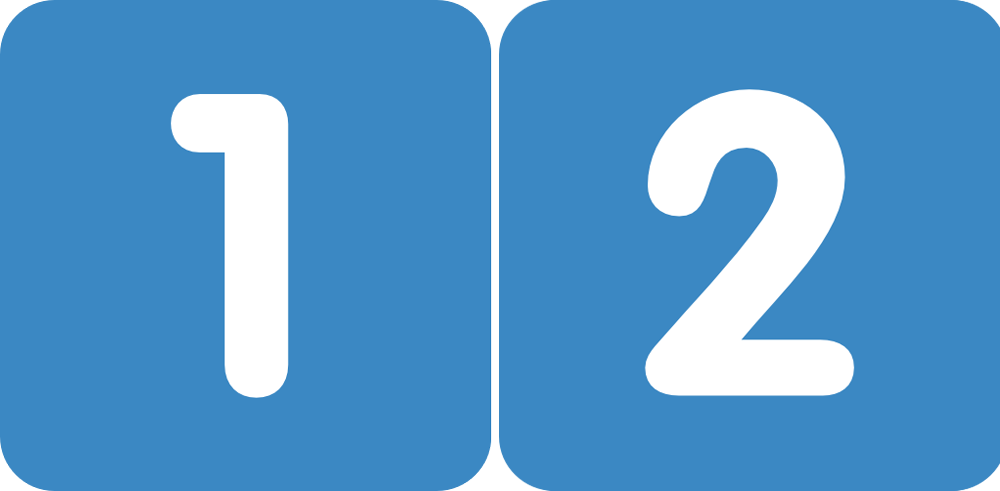 Drive to and from your date, or take a public transportation
Having your Tinder match pick, you up for your first date is a terrible idea. Not only will they know where you live, you'll literally be in a car with a stranger—well, at least in the car, but what if it's inside the trunk of the car?
So, while sharing a ride with someone is really romantic, when it comes to online dating, it's always ideal to either drive yourself or take public transportation instead until you're already comfortable with each other.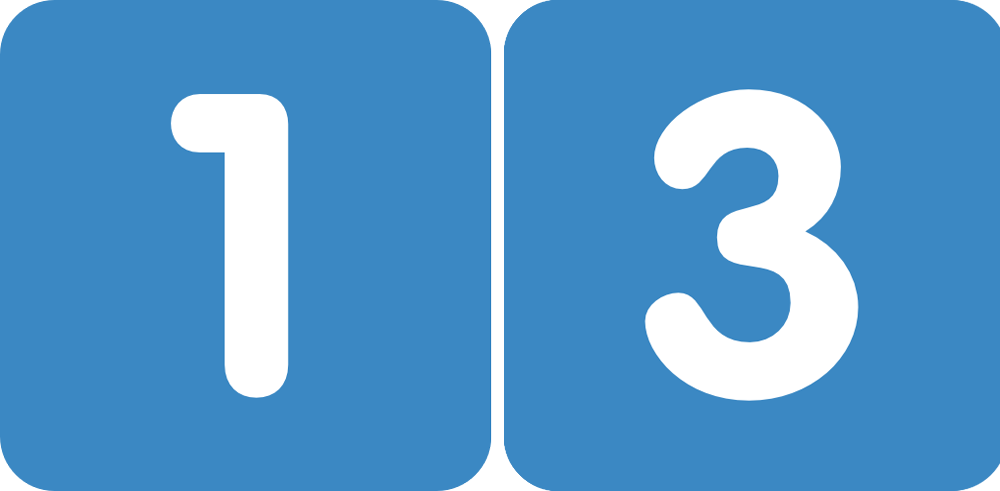 If it's too good to be true, it probably is
People can create dream personas online. If your virtual date is a model-slash-sparkling-creature-straight-out-from-the-fairy-tale, boasts about their huge mansion in Malibu and claims to have invented a billion-selling app, they're probably lying. Anything sounds strange or unbelievable? ask questions. If the person is defensive and their story is not consistent, you're likely on to something.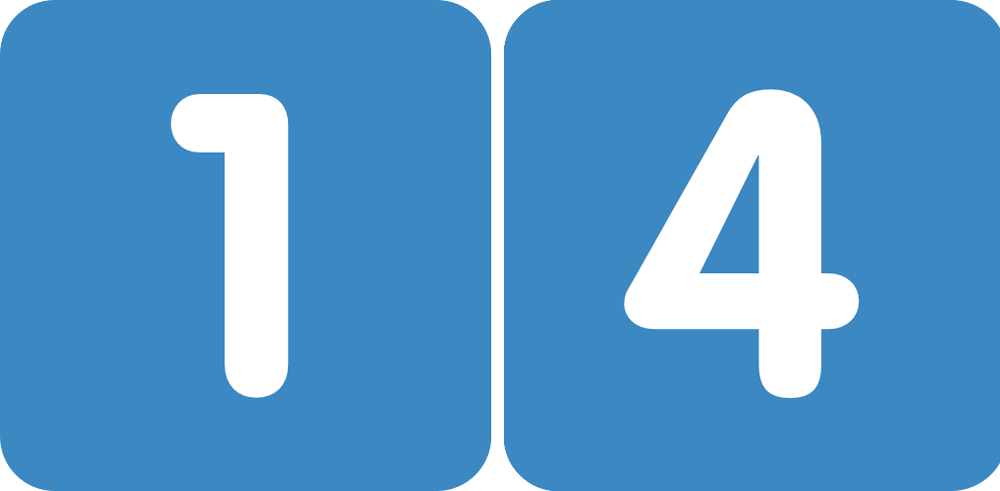 Slooooow doooown
Beware of rash declarations of love or requests for sexy photos from your online crush. Don't fall too fast for someone you've never met. You don't know who you're actually falling for.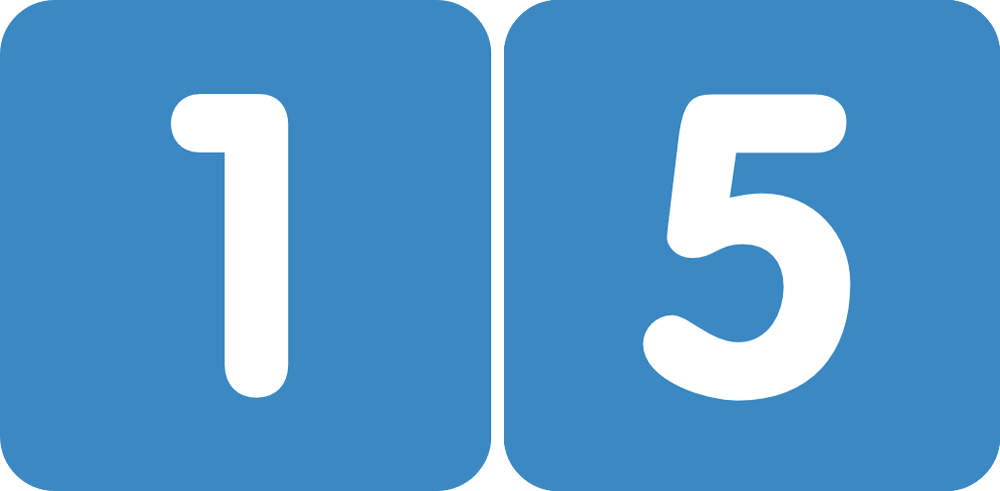 Ask them questions
If someone is wooing you online, you have every right to ask as many questions as needed to put your mind at ease. It's not unreasonable to request proof of hard-to-believe information—no, not their bank accounts, dummy. If they are who they claim, there won't be any problem with this.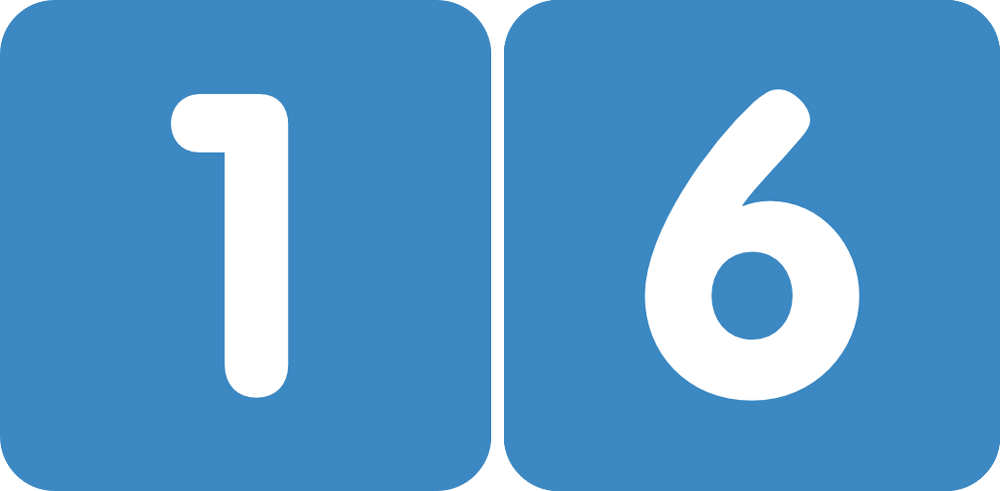 Tell your friends
No, not boast about it. Just share a few details (not everything) with your closest pals and ask them if they can identify any red flags. If they show concern, take that concern seriously and then investigate with them.
Also, tell them if you're going on a date. Telling your buddy about your upcoming date is a good start, but if you really want to stay safe, give them plenty of details about your plans.
Before you head out to meet your potential lover, text one (or more) of your friends the name and address of your designated meeting spot, then send them a link to your date's online dating profile, and set up a time to check in with each other after your date.
This way, if your date murdered you somewhere, at least someone will know who's the main suspect.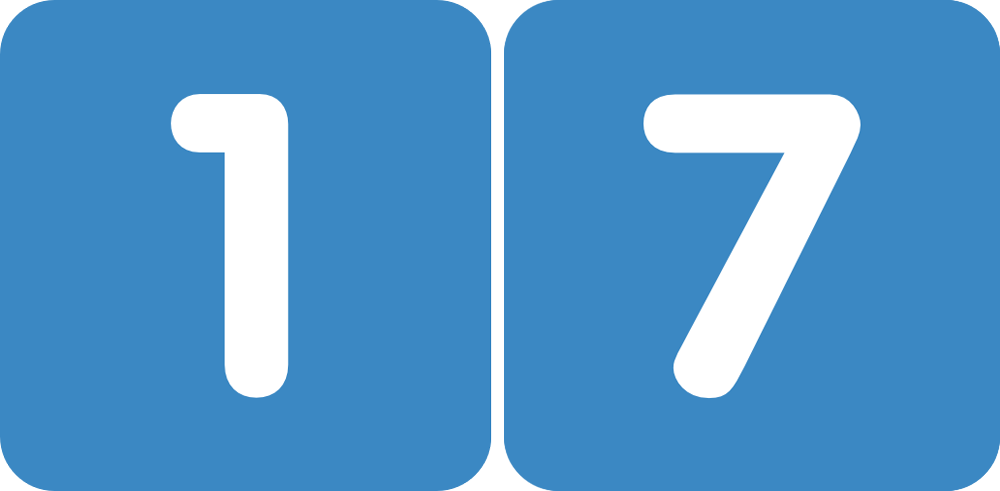 Bring pepper spray
Not everyone is comfortable with carrying a weapon, and that's fine. A small pepper spray will do wonders.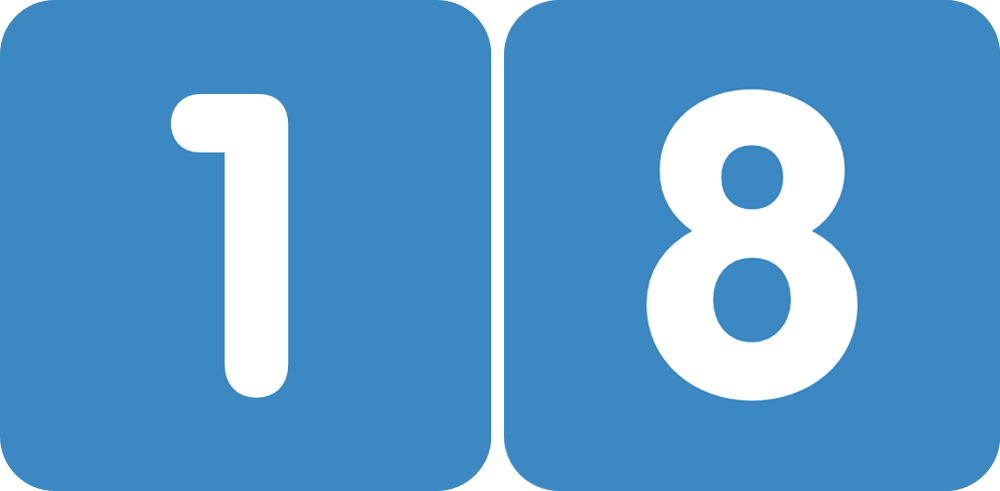 Last but not the least, be true to yourself, trust your gut
Don't ignore any indecision or feelings of discomfort. You shouldn't need to talk yourself into participating in a relationship with someone you haven't met in person if you're not 100% into it.
Don't let a charming stranger or single-too-long desperation convince you to deny your gut feelings about the stranger you've just met. In short, don't be desperate!
You might want to read this: Are you ready to meet your soulmate?
Although you're not responsible for the actions of another person, such as lying on the dating sites, you should always assume responsibility for protecting yourself when you're about to interact with a stranger.
Note whether or not the people you're communicating with can find out where you live. Don't join a dating site where your specific geographical location can be accessed. Safety experts also recommend that you use unique photos on your dating site profile.
Another good piece of digital dating safety information is to always use the dating app's messaging service – and be sure to create a Google Voice phone number specifically for your online dating activities.
And finally – get to know the person before sharing too many details about your life. Chatting on the app can be vastly different from meeting them in person.
Be highly alert and aware as you're getting to know the person and never put yourself in the position of having to depend on the other person to take you home after the date. Stick to protecting yourself first, even if you might feel rude or uncomfortable.