Best Dating Sites for Gamers?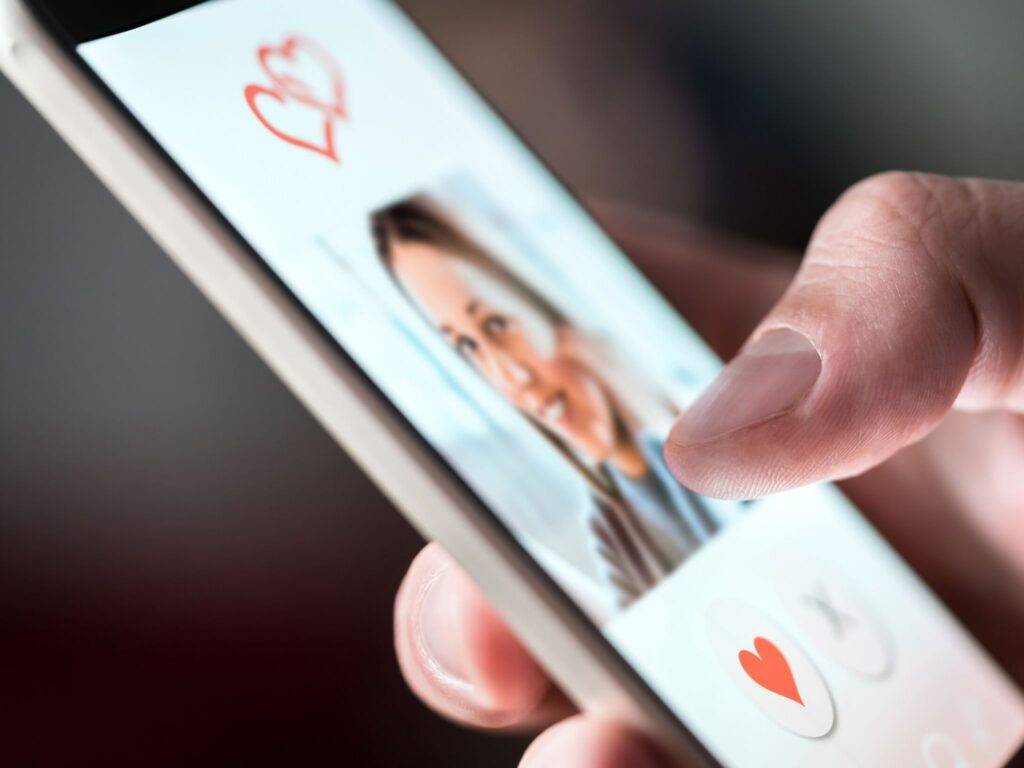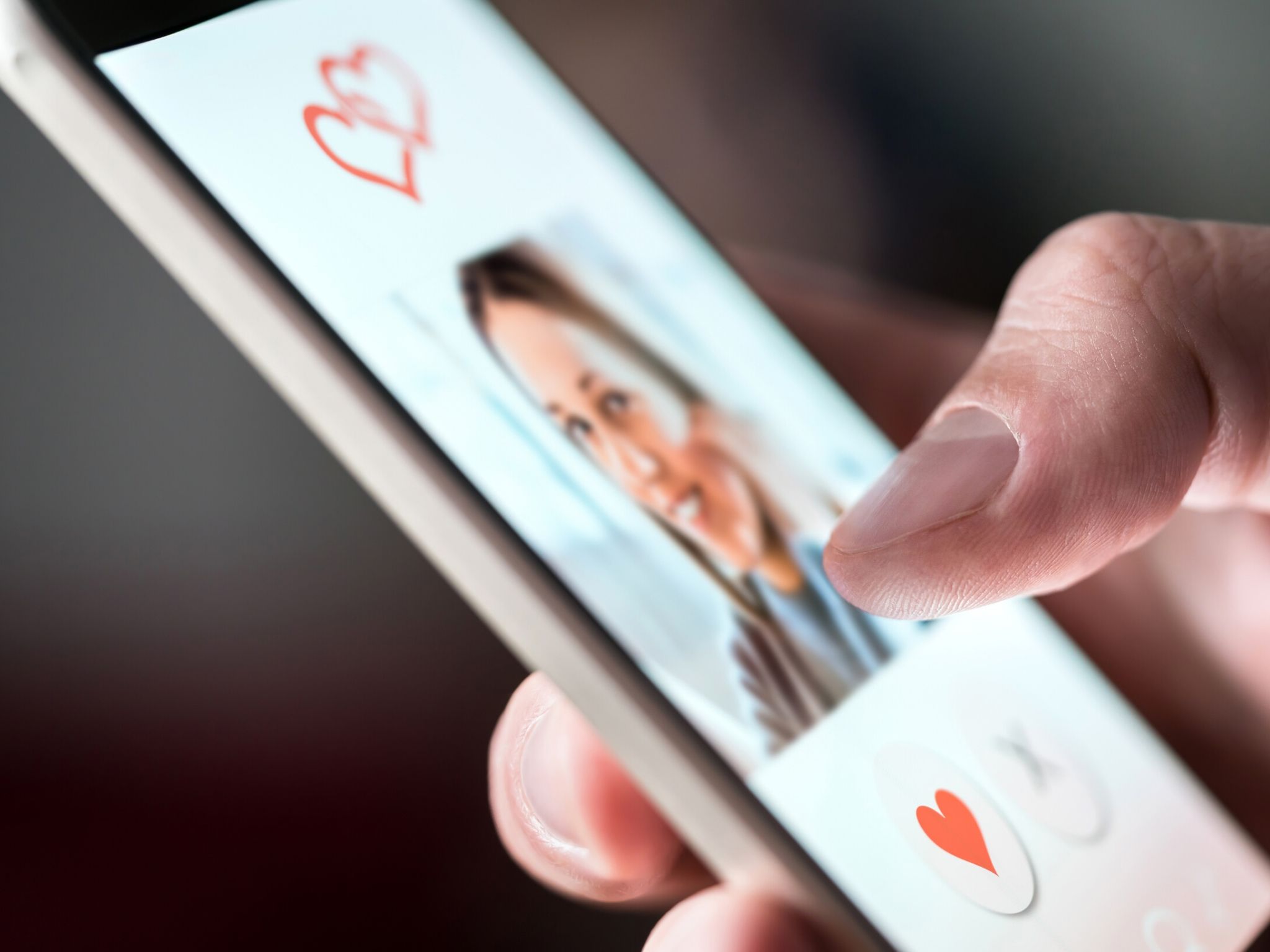 There are a lot of popular stereotypes that surround gamers and gamer culture. The most prominent one by far is that they're anti-social. This isn't exactly true. Many gamers are social, but just in different ways than other people.
A significant portion of the population may be introverted, but as humans, they still crave some social interaction. That includes–dating. Luckily, there are quite a few websites available that allow gamers to connect with another if they're interested in a relationship.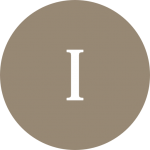 GamerDating
One of the most popular sites is simply called GamerDating. GamerDating is much like a typical dating service website. But, with a ton of features that make it specific to gamers.
It's free for the basic account. But, by paying for an upgraded subscription, you get added rewards like some free games. When you make your account, you still add in the basics like your location, age, name, and all that, but you can also display a library of games.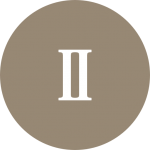 SoulGeek
If you find that you and another person have a similar library or share some games, you can exchange usernames. You can play together, giving you an easy way to connect quickly. Another popular option is SoulGeek.
SoulGeek is a bit more generic with its audience, expanding beyond gaming to more of the general geek culture. This includes all different kinds of fandoms, from various TV shows, movies, comics, cosplay, and of course, gaming.
It gives you a wide array of personal information to put in, such as your lifestyle, your usual style, your specific nerdy interests, what you're looking for in a partner, and more.
This gives you way more opportunities to connect over all kinds of things that you might share interests. And later on, it can expand a bit beyond gaming. Finally, you can always use regular dating websites.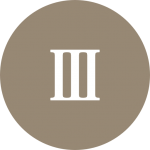 Girl Gamer Dating
Determined to offer the best free dating experience for single gamer boys and girls. Not to mention, geeks of all kinds. Girl Gamer Dating will never ask you for your credit card details or other payment details — because there's no need for it. All their dating site features are 100% free to use. All members can send as many messages to each other as they like. That means you don't need to give out your contact details to someone you've only just started talking to. You can really get to know someone first.
As well as their free messaging system, they also provide all users with access to their gamer dating forum and chat room to discuss whatever topics you feel like – not just games.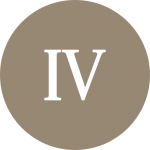 LFG Dating
LFGdating is the most reliable gamer dating site. It wants you to have what you want – when what you want is another excellent gamer around.
The site was created as a space for gamers to meet potential romantic partners without the fear of judgment or social stigmatization. You're encouraged to be 100 percent your authentic, geeky self.
Membership is free and with it, you can create a profile, get daily matches, see which users have been scoping out your profile, and respond to messages from premium members. Premium membership gives you unlimited messaging, remove ads from the site/app, and shows you long distance matches.
The information you give while filling out your profile helps determine who you get matched with. You can browse through matches and mark your favorites.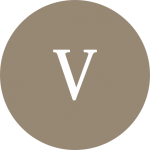 Zoosk
While finding like-minded people who have similar interests is never a bad thing, sometimes it's good to look beyond your comfort zone. After all, just because someone has the same interests as you doesn't mean that you two are meant to be.
Zoosk is the best introvert dating site. It allows you to look at the general dating pool of other singles and see just who you are and aren't feeling.
When searching, you can use the provided profile matches or the basic and advanced search engines as a means of narrowing or widening that dating pool, as you see fit.
While that means you can still find people with the same interests, you could also end up connecting with someone who couldn't be more different. After all, different skillsets are necessary if you want to dominate some strong team play.
Allows you to sign up for free and browse around, but won't let you message anyone until you sign up for a regular subscription fee. Zoosk allows you to purchase coins that you can then use to buy various upgrades, such as Boost.
Boost makes you stand out in other people's searches and inboxes, increasing your chances of matching with someone.
One unique feature that Zoosk has that can move some people towards it is their unique photo verification process. When you post a photo to Zoosk, you can have it verified by taking a video of yourself shot from multiple different angles.
This helps prevent any fake or outdating profile pictures, which is a serious problem within online dating communities. After verifying yourself, your photos will have a green checkmark next to them, letting everyone else know that you're the real deal, and you're not just catfishing them.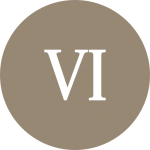 Match
Match has more than 23.5 million users, not only making it one of the largest dating sites around but making it one of the best choices for single gamers. You won't find more likeminded people anywhere else. Besides having an impressive user base, Match also allows anyone anywhere to sign up for a free account. With a basic membership, you can fill out a profile, upload photos, search for and receive matches, flirt with virtual winks, and communicate in a variety of ways.
One of the options that set Match apart, is that you can continue to finely tune your matches by rating them after you see them. This helps the service to get a better understanding of your preferences, allowing you to get better results.
Gamer culture is a lot more diverse and widespread today than it ever has been, and it's fairly common nowadays to find someone who's either interested in video games or at least nerdy culture.
Popular online services like OkCupid or Match give you lots of options for the kind of person you're looking for, so it's not too hard to find other people who are introverted and into the same kinds of things that you are. These kinds of sites often use matchmaking, as well, which can automatically set the two of you up if your traits align well.