What to Do When Wedding Traditions Collide?
Planning Your Wedding
If you are like most women, you have been planning your wedding since you were just a little girl. As you grew up, you probably went through hundreds or maybe even thousands of scenarios for your wedding. From the style of your dress to the theme of your wedding, these may have changed as you grew older, and your sense of style developed.
Or perhaps you have had one wedding fantasy that has stayed with you from a very young age. Regardless of whether the wedding plans taking place in your imagination have changed from day to day or year to year or whether they have remained the same, chances are this will all change when you start planning for real. From the moment the special man in your life proposes, you begin planning your wedding all over again.
Only this time it is for real. 
The process of planning a wedding starts with choosing a date.
Once you have this set you can proceed with everything else, but a great deal rests on the date. It may dictate factors such as your style of dress, the theme of the wedding, the design of your invitations and the colors you choose. Consider the date carefully. You may want to pick a date just weeks away, but this won't give you much time to plan appropriately.
Consider selecting a date at least six months away. Work with your fiancé to choose a few dates and then begin contacting banquet halls and churches to ensure you can reserve a place for the wedding ceremony and the reception on the date you choose. You may want to avoid days that coincide with other significant family events such as birthdays and anniversaries, but in some cases, this may be unavoidable.
If the wedding is only a few months away, you can go ahead and send out invitations as soon as you can get them designed and printed. However, if the wedding date you have selected is more than a few months away consider sending out save the date cards approximately 6-8 months before the wedding. This lets others know when the wedding can take place so they can mark it on their calendars but does not require them to make a commitment just yet.
Creating your guest list can be a challenging part of planning your wedding.
One important factor to consider is the maximum number of guests allowed in the banquet facility you have booked. ideally, you would have a general idea of the number of guests to expect before you start looking for a facility for your reception so you can choose a suitably sized location. You will also have to consider the rate charged for each guest at the reception. This is especially important if there is a tight budget.
Once you get through the logistics of choosing a date and location and inviting guests, the fun part of the planning process starts.
If you are like most brides, your next step will be to start dress shopping.
This is actually a good idea because finding the perfect dress can take time. Also, once you find this dress it will take a while for the dress to be made and you will then have a number of fittings to ensure the dress fits you perfectly.
After you have decided on a dress other planning considerations may become much easier. For example, if you were unsure of a theme, you may feel more confident once your dress is selected. The types of flowers you choose, colors and styles for bridesmaid dresses and favors for the wedding will also become easier decisions once you have selected a dress because you will want to make decisions that will complement the dress perfectly.
What to Do When Wedding Traditions Collide?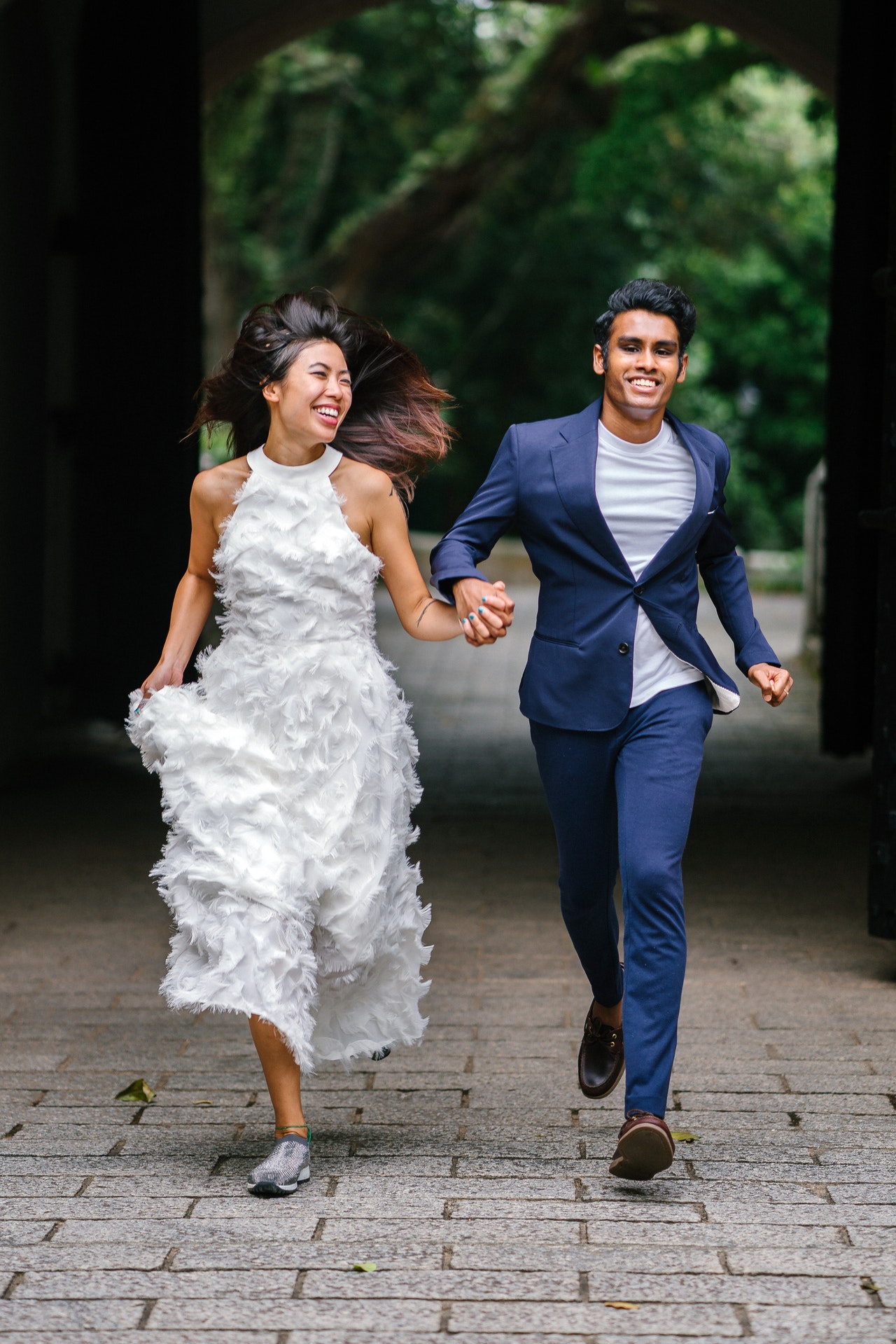 One of the most challenging situations when planning a wedding involves cases where the bride's family and the groom's family have different religious or cultural traditions associated with weddings.
These situations become difficult because both sides of the family may expect their traditions to be followed. Feelings can become easily hurt if the couple makes decisions that leave out certain traditions. These situations can also cause problems between the bride to be and the groom to be if they side with their own family in these disputes instead of working with their fiancé to compromise.
Without a doubt, the best strategy for dealing with cultural and religious differences is to keep an open mind and be willing to compromise.
This is very important because both sides of the family will want to feel as though they are being included in the wedding. However, if the plans are made to add one religion or culture while the other is ignored there are bound to be hurt feelings.
Often when there are religious differences involved, religious leaders can play a significant role in facilitating a compromise.
It will make both sides happy.
Most religious leaders have dealt with these types of situations in the past. They surely have several good ideas about how a ceremony can be structured to include both religions. Family elders can play the same type of role in situations where the differences between the families are cultural. Having a representative from each family work with the couple to plan the wedding will most likely result in a fair compromise for the wedding plans.
There will be some times when a couple is forced to make some tough decisions during the course of planning their wedding. In particular, if the religion of one member of the couple has strict and specific rules about wedding ceremonies. In these cases, the couples will have to decide whether or not they are willing to follow these rules.
For example, some religions may not allow non-members to witness the wedding. This would mean if the couple is married in a ceremony within a particular church only one side of the family would be able to attend. The couple will have to decide if this is acceptable to them or not. They may feel very strongly about being married in this church and be willing to make this sacrifice. Or, they may feel as though excluding one side of the family is not acceptable.
Finally, when couples are dealing with significant differences in religion and culture, they may consider having two different wedding ceremonies and receptions.
This may sound excessive, but if there is very little chance that the two families will be able to compromise and behave civilly. It is worthwhile to take this step. This way each side of the family will get precisely what they want. The bride to be and groom to be will also feel as though they do not have to make decisions that might upset friends or family members. It may be more work to plan two wedding ceremonies and receptions. But in the long run, it will save the couple a great deal of stress.
10 Different Wedding Traditions around the World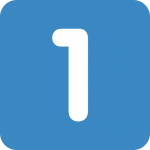 Guatemala
When the newlyweds arrive, it's a tradition that the groom's mother breaks a white ceramic bell filled with grains like rice and flour. It is to bring prosperity to the couple.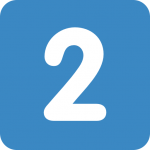 Greece
On the wedding day, the "koumparos" or best man of the groom becomes his barber and shaves the groom's face. After he's been freshly shaved, his new mother-in-law will feed him honey and almonds.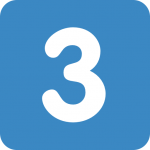 Philippines
After tying the knot, the newlywed couple in the Philippines releases a pair of white doves into the air. The two doves must be one male, one female. The birds are said to represent a harmonious life together for the newly married couple.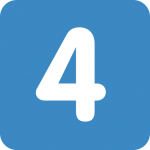 Cuba
It's a Cuban custom that every man who dances with the bride must pin money to her dress. It is to help the couple pay for their wedding and honeymoon.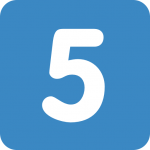 Russia
In a gesture of respect, couples in Moscow often take wedding photos at the Tomb of the Unknown Soldier near the Kremlin. Then they will lay down flowers afterward.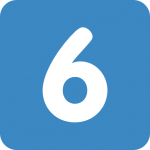 Mongolia
The wedding traditions in Mongolia is pretty gruesome. A Mongolian couple hoping to set a wedding date must first kill a baby chicken. They will cut it apart, holding the knife together, to find a healthy liver. They keep at it until they're successful.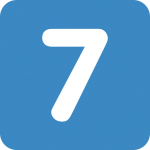 China
In China, brides typically walk down the aisle in a slim-fitting, embroidered dress, called a traditional qipao or cheongsam. For the reception, they typically change into a more decked-out gown with Western flair. But the bridal fashion show doesn't end there! To cap the night, Chinese brides often make a final change into a cocktail dress.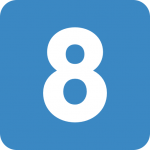 Ireland
In Ireland, when the bride and groom are dancing, the bride must keep at least one foot on the floor at all times. Irish folklore states that if she doesn't, evil fairies will come and sweep her away.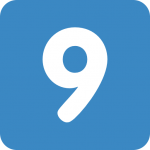 India
Right before the wedding, it's common for Indian women to gather their closest girlfriends. They sit for hours at a time to have their skin intricately painted, in tattoo fashion, with mehndi, a type of paint made from henna. The elaborate and beautiful skin art lasts about two weeks.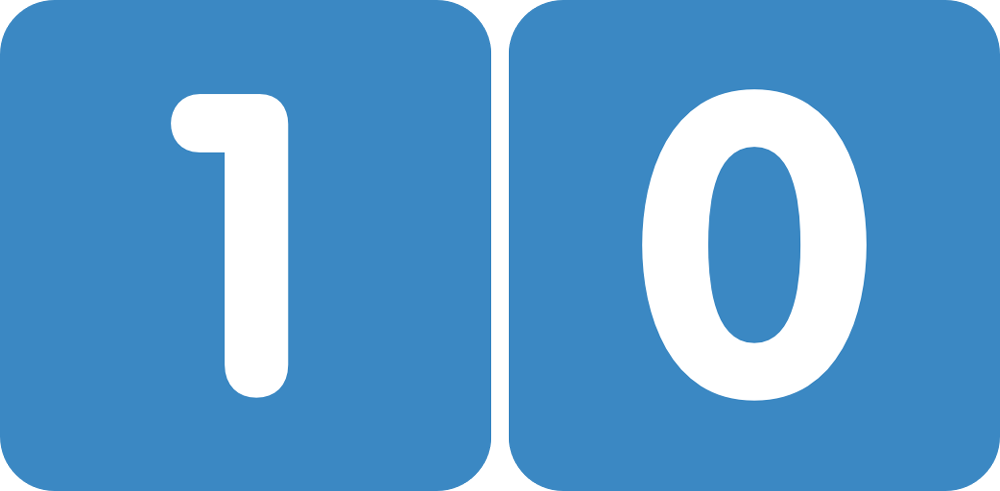 Germany
After getting married, couples in Germany are presented with a large log and a saw. By sawing the log in half as a team, it is believed they are proving their ability to work together in overcoming obstacles.