Political Dating Sites  
More Men and Women Say Politics Plays an Important Role in Their Digital Dating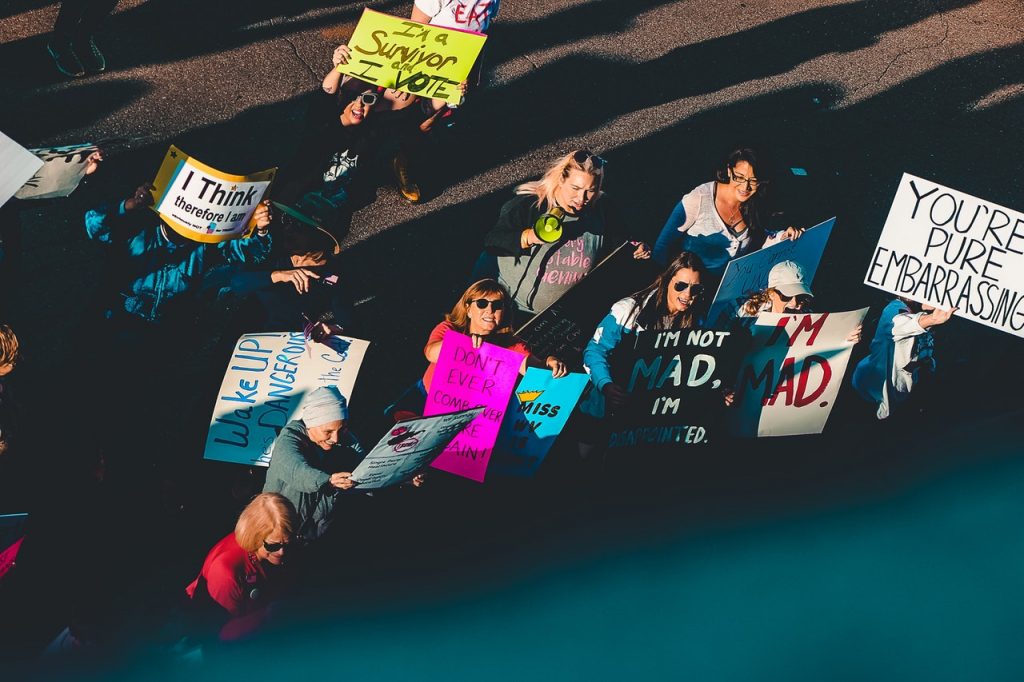 Over the last few years, politics has become more and more polarizing in our communities. People have removed a family from social media, stopped talking to friends, and in some cases, even broken up with their partners all over political views.
It's no surprise that men and women find it very important to associate themselves with people who share the same or similar political views, and online dating is no exception. Many people have started to include their political views flat out in their profile bios.
It's an easy way to tell people from the start what they believe in, and if others have an issue with it, then they shouldn't like that profile. In fact, some profiles have gone as far as to say clearly in their bios that if your political views don't line up with theirs, then they won't even consider you as an option to date.
Some websites have decided to capitalize on this polarization by making dedicated political-view based dating websites. Wherever you fall on the political spectrum, there's likely a dating website available for you.
There are websites dedicated to conservative dating, liberal dating, libertarian dating, and more.
The benefit of these websites is that you don't have to pick and choose partners based on political beliefs, because everyone on that website is actually very similar or the same when it comes to their expectations.
The reason so many people are seeking partners that align with their political views is namely, to avoid many confrontations. Nobody likes arguing with their partner – it's just uncomfortable.
By sharing some qualities, like political stances, it makes things go a lot smoother, especially around election seasons. It gives you more room to talk about other parts of each other's lives, and it even gives you opportunities to attend things like political rallies together.
This isn't to say that you have to or should date someone that exclusively matches your political beliefs. At the end of the day, we're much more than our political views. Everyone has unique qualities and hobbies, their own futures that they want to have, and much of this transcends politics.
There are plenty of happily married couples out there who have been together for years despite having differing political views. Besides, sometimes it's nice to have someone with a different perspective on things. Otherwise, you're almost in a bit of an echo chamber.
Political Dating Sites That Filter Out the Opposite Party
Internet dating sites are becoming genuinely fantastic. In this era of heightened political awareness, you can now join a dating site that filters out the parties opposite to your beliefs.
There are dating platforms for farmers, vegetarians, and avid travelers – now there are dating sites that attempt to pair singles with like-minded political viewpoints. In today's politically-charged environment, these sites can help to ensure political chemistry.
The past election seasons have left some feeling polarized and ostracized from possible dating partners that don't share their beliefs and concerns. Conservatives would rather not date at all than to meet up with a Bernie supporter – and vise-Versa.
Political viewpoints even cross national boundaries such as that which separates those in Canada from wanting anything to do with the political climate of America – namely, the Trump presidency.
 Political Dating Apps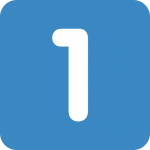 Maple Match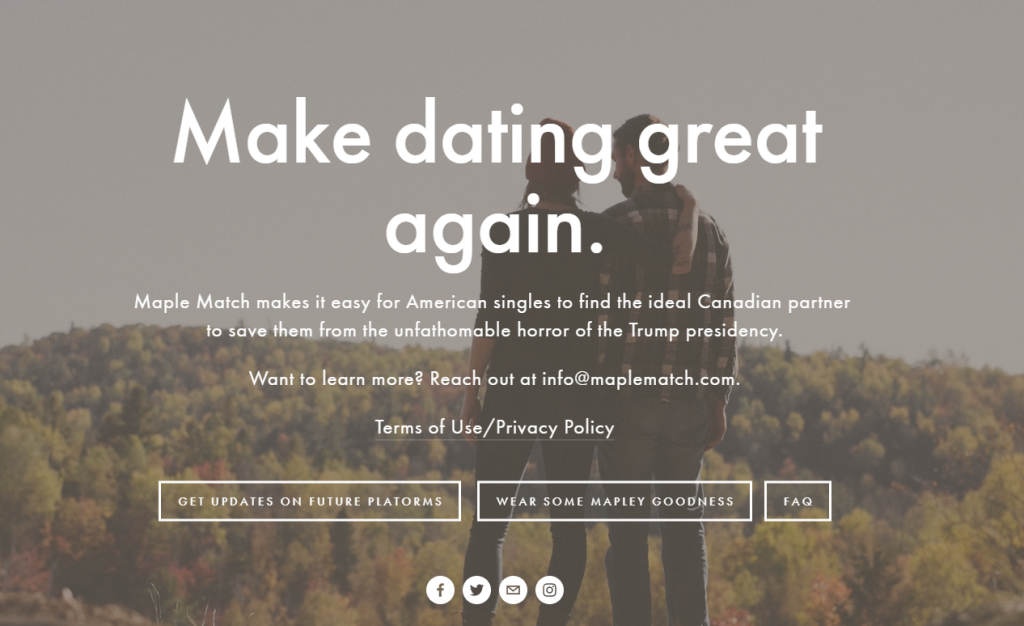 A dating site called Maple Match makes it possible for Americans to find a way to leave the States by finding the ideal match in Canada. True, it sounds a bit drastic – but not too much for some people.
Maple Match is a dating website and iOS app started by Joe Goldman in Austin, Texas. The site first launched in May 2016 after Donald Trump became the presumptive nominee of the Republican Party. The stated goal of the site is to match Americans with Canadian citizens to help the former avoid a Trump presidency.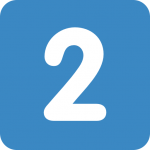 Conservatives Only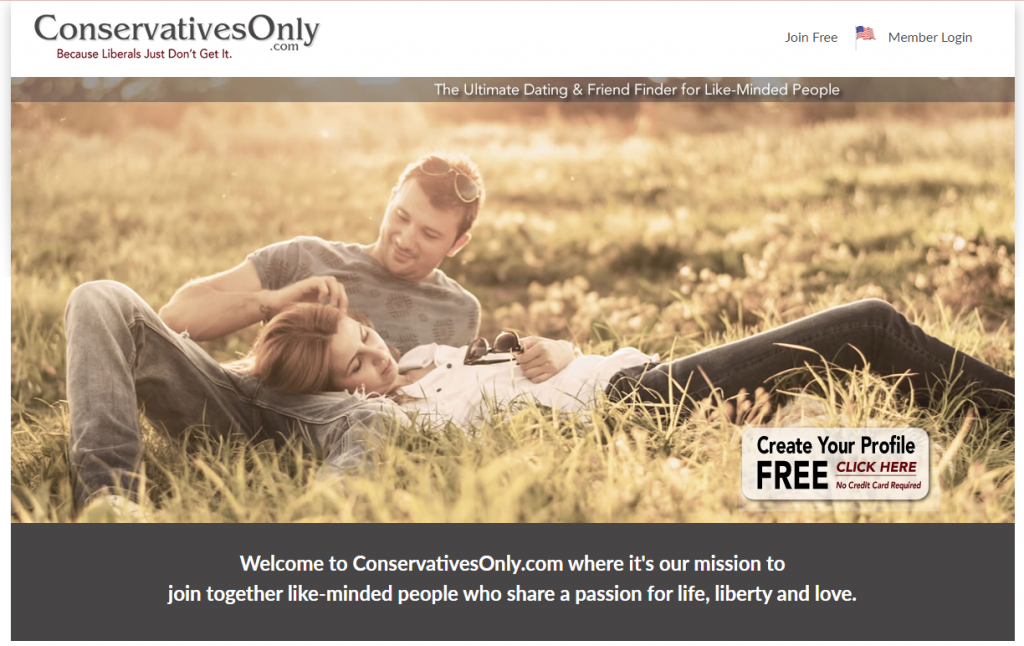 Though its user numbers aren't as high as other dating platforms, Conservatives Only has been around for years "because Liberals just don't get it."
Conservatives Only is a political dating site successful in its own right, especially since the election that put Trump in the White House. The site has existed for quite a while but has experienced a surge of activity since the presidential election.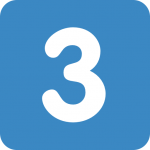 Bernie Singles
During Bernie Sander's campaign for the presidency, Bernie Singles was launched as a dating site to encourage Bernie supporters to keep campaigning even after the election was over and to inspire others to adopt their vision of the future.
Bernie Singles encourages supporters to ditch their mourning clothes and keep the bern alive. The site explains, "We help connect progressives beyond social media to inspire chemistry among folks who share similar visions of the future. The 1% are not the only ones getting screwed this election season." Bernie Singles is launched during Senator Sanders' unprecedented and unexpectedly glorious primary campaign.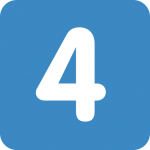 CandiDate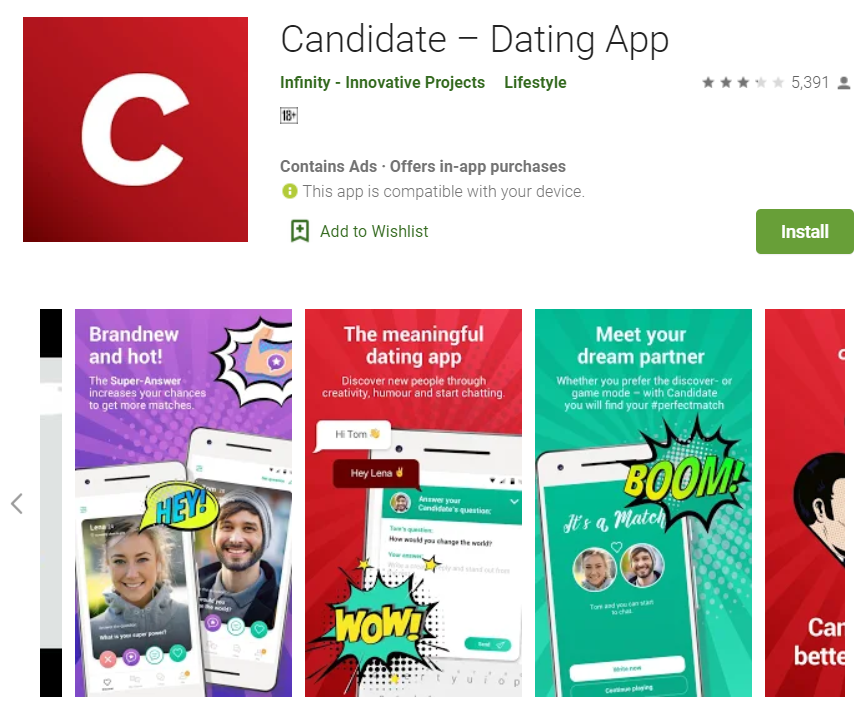 The free dating app Candidate is your chance to meet singles and start chatting in a meaningful way. Their question-answer game provides a great icebreaker. So it's easy for you to start chatting with a new match. This non-partisan dating platform explores each user's political preferences in order to make matches based on our deepest beliefs about this democratic republic.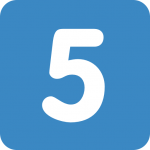 Bumble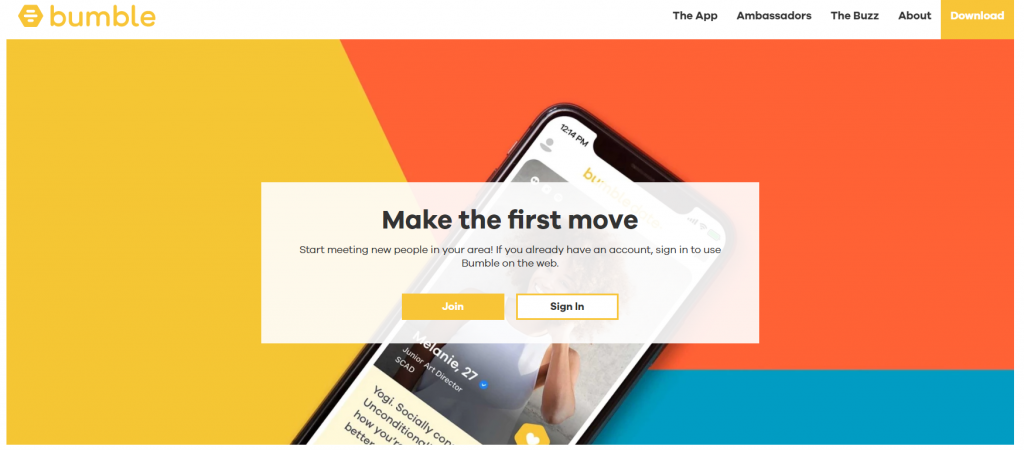 Other political dating sites didn't start out as political but developed into them along the way. Bumble is known as a site that's friendly to women. It has recently included a filter to sort members along party lines. It encourages serious or lighthearted comments.
Bumble is a location-based social and dating application that facilitates communication between interested users. In heterosexual matches, only female users can make the first contact with matched male users. While in same-sex matches, either person can send a message first.
The women-friendly dating app recently made waves with an election-themed filter. It let users find love along party lines, or even across them. It allows for serious party declarations or more lighthearted statements about the election. Though, the company discovered that the latter was more popular among many young users.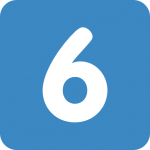 Libertarian Passions

If you're a passionate Libertarian, look no further than Libertarian Passions to find the perfect partner for your political views. The National Libertarian Party has nothing to do with the dating site, but the site does adhere to its policies.
Created as part of the 'Passions Network' for singles interested in the Libertarian Party. Libertarian Passions isn't sponsored or endorsed by the National Libertarian Party, the site points out. If recent Libertarian preachings and interpretations of such ideas as free will, personal responsibility, and individual liberty are sweet music to your ears, then, the platform may be for you.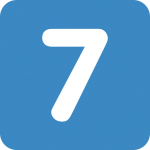 Liberal Hearts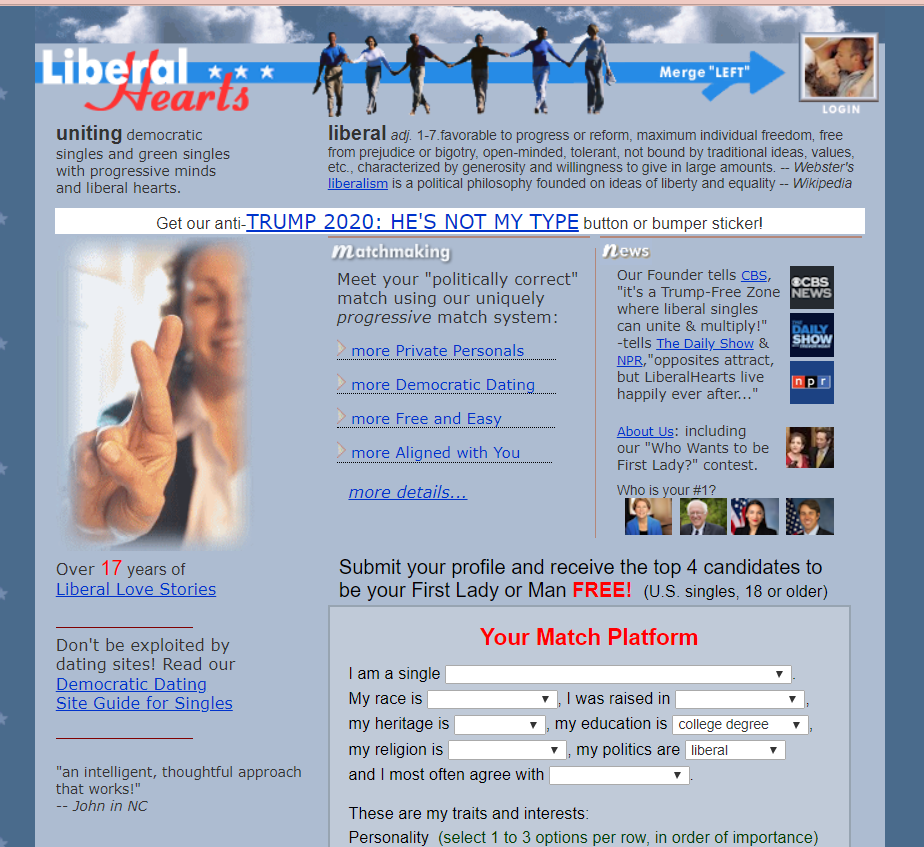 Another political dating site that doesn't merely lean toward one candidate or another is Liberal Hearts. Left-wingers and progressives enjoy getting to know each other in a friendly setting.
Liberal Hearts welcomes all left-leaning and progressive daters to get to know each other. The mostly free site also directs funds from its $1 per successful match-fee to organizations like the ACLU and Greenpeace. You can rest assured that you're dating for good–even if you ultimately head home, or to your polling place, alone.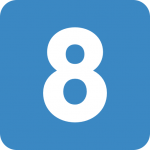 Better Together
Better Together is a dating site that targets Brits after Brexit. Whether you're celebrating or regretting the result of the vote, Better Together helps bring people together. It focuses on getting through the aftermath rather than drowning in the results. However, BetterTogetherDating is no longer available on the web or via app stores.
No matter what your political passions, you should be able to find an online dating site that can help you meet others who share your ideas – if you want to use that criterion for dating.
Do you think the political views should be considered in dating?
Comment down below.