Cheap Wedding Dresses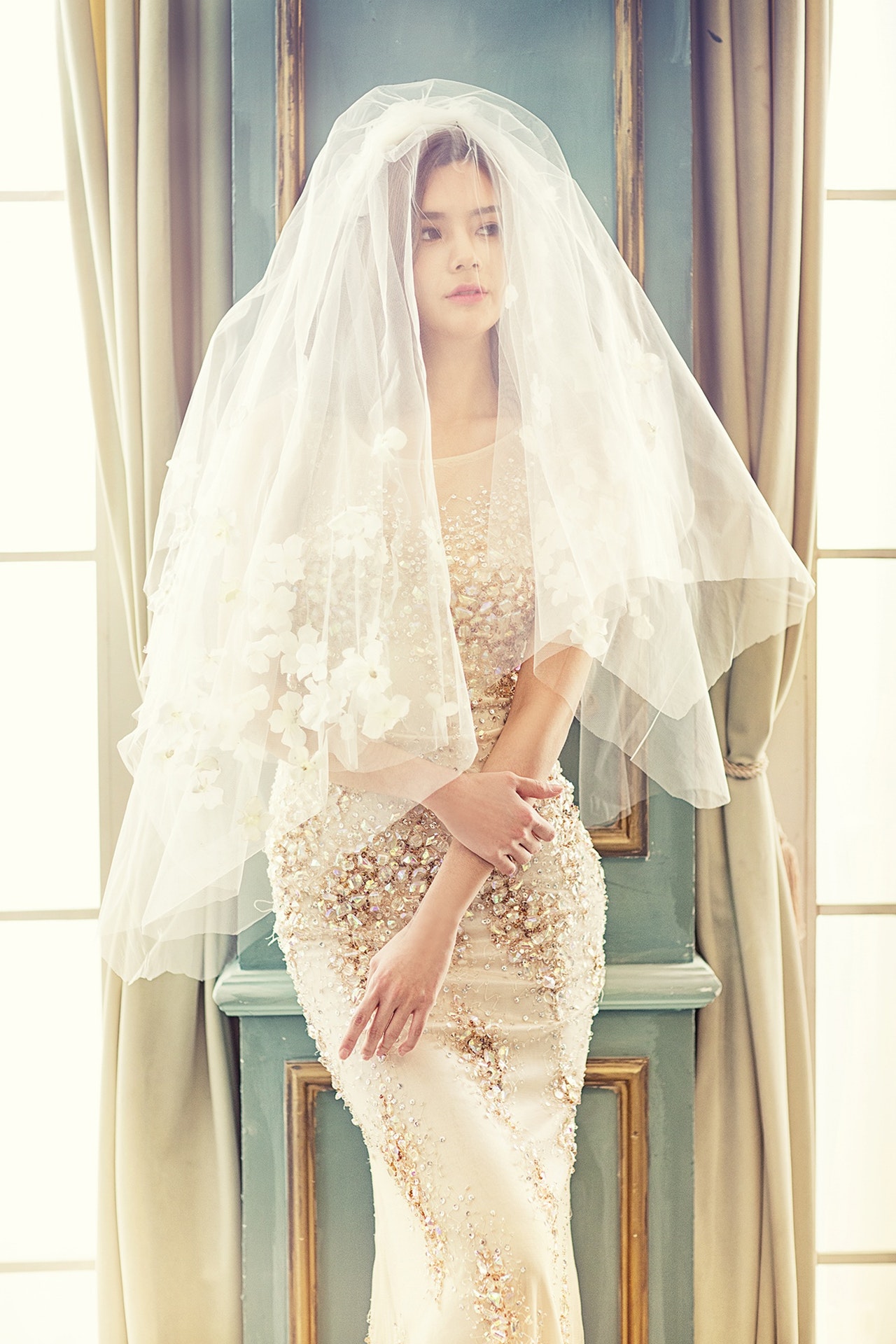 It's possible to spend an incredible amount of money on a wedding dress when, in reality, the outcome will be determined more on whether the dress fits you properly and enhances your looks and figure.
Cheap wedding dresses that are good fitting and well-styled can look a lot better than expensive wedding dresses that are inappropriate for your particular physique.
Do a lot of shopping around for deciding on your final wedding dress. You will be surprised at the amount of money you can save by making the right decisions. Also, you might find that you will get a dress that you feel a lot more comfortable from some of the shops that offer ready-made wedding dresses rather than getting one specifically made for you.
If your finances are particularly tight, then you might even need to consider secondhand wedding dresses. While you might not like to think about this at the time the fact of the matter is that most of these have only ever been worn once. So, you are effectively getting a new dress for a price that is considerably less than the first person paid for it.
Many people have had the pleasure of wearing designer wedding dresses that might have only required a little bit of adjustment here or there for a fraction of the cost price that they would have to pay to get one made specifically for them.
And the best part of all is that nobody ever needs to know or will know how much or where you got your dress from.
It's not about the cost of the dress. But rather, how it looks on you and how you feel in it on your special day.
After the wedding, you can sell it on again to defray costs if you like to.