11 Ways to Pick Your Honeymoon Destination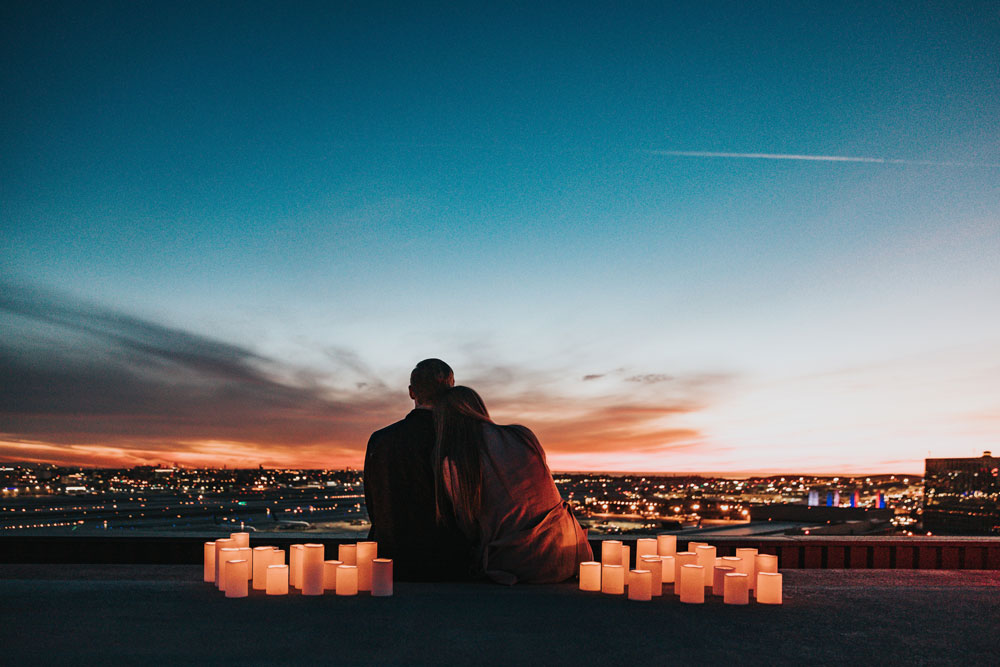 How do you agree on a honeymoon if you want different things? You want to snorkel and jet ski and he wants to camp out. Let's face it – today's bride isn't shy about making it all about her on the wedding day – but when it comes to the honeymoon, does your man have any input – or are you dictating whether you swim in the big blue ocean or hike to the top of Mount Everest?
A honeymoon is often the only vacation many couples take together – because once kids are in the picture, it's difficult for some couples to find time for a romantic rendezvous.  Or, if you're a couple always on the go, you may find it difficult to find a honeymoon destination that's unique and special.
Many couples find they're polar opposites when it comes to what they want out of their honeymoon vacation.  Some guys want hiking and lots of sun and sports while their brides just want to relax and soak up the sun – or vice versa!
Believe it or not, there are ways to make sure both of you get what you want out of your honeymoon, but you have to be willing to compromise a bit.  For instance, if the two of you go on a cruise, you will probably be docking at various ports.
Here are the 11 ways to pick your dream honeymoon destination: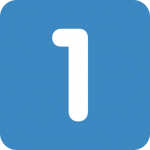 Talk about your interests
Yes, maybe you are different, but definitely, there's still something you both enjoy. It doesn't have to be a place. It could be beer, wine, tacos, or maybe nature.
Discuss it. Before, what kind of vacations did you and your partner both enjoy? Do you love beaches, snow, mountains, exploring nature, or discovering places a little further from the beaten path?
Nail down what it is that both of you love to do on vacation and keep in mind that this might require a little compromise.
Love golf, wine tasting, beaches or hiking? You can do all of that in Nova Scotia, Canada.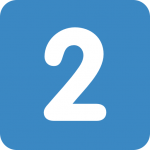 Narrow down your options
How about if it's the other way around and you two have so many similarities? Maybe you should narrow down your options and discuss it.
Make a list of your top destination sites and have your sweetheart do the same. Then pick one from each list and research those in more detail.
Once you've both written your lists, it's time to sit down together (maybe over a great meal and wine) and have a look at the results.
Listen carefully to the other person's ideas. You may both be excited by one of your overlapping destinations, or one of you might end up liking an idea on your sweetheart's list more than the ideas on your own. If not, again…you need the magic word "compromise".
Give yourself a deadline for when you'd like to finalize your honeymoon destination so you can move your focus to the next aspects of planning.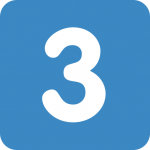 Set your budget
Only consider destinations and trips that fit within that budget. Why go out of the country if there are nice places near you?
Don't stress yourself out by planning something that isn't within your means. It's always better to over budget and end up under budget than vice versa — especially when the goal is to start your life together, which involves a laundry list of future expenses like buying a new house.
Be realistic about what you want to spend and what experiences you are looking to share, and allow sufficient funds for those experiences.
Read: Money-Saving Travel Tips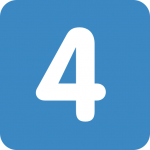 Perhaps you're getting a good deal on airfare and accommodation somewhere. But you should do your research and double-check how much local restaurants, activities, and transportation's in that place will cost you.
Sometimes you'll just get surprised how different the cost of living in a different area.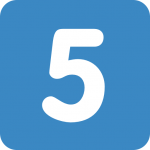 Research the weather
Don't just check the cost of living, check as well the weather. Look up past weather trends for the month in the place you're planning to go.
If lounging in the sun is your thing, try to avoid going during that location's rainy season or heavy winter. On the other hand, if you don't mind a shower here and there, traveling in the off-season can save you money.
Read: Off-season Travel Tips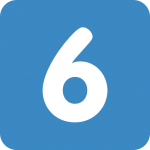 Decide for the honeymoon timeline
As much as we'd all love to honeymoon for as long as possible, unfortunately, work obligations and other constraints call us back to reality.
Talk with your partner to figure out how much time is realistically available for your honeymoon. Do you have ample time off work and can, therefore, do a 2-3-week adventure? With that kind of time on your hands, you can go anywhere in the world (if you have the budget) and see plenty! Do you only have a week off post-wedding? There are so many amazing places within the 5-hours-or-less flight range that would be perfect!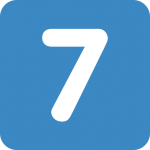 Read the news
Research the location you have your heart set on swooning in to make sure you are aware of any problems or health risks. Find out what the current health and political climates are like. especially if you're planning to travel to a third-world country.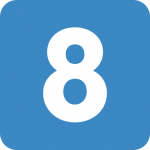 Consider the type of ambiance you want
Choosing a honeymoon destination is like choosing a café you like. Consider the type of vibe you're looking for. Fast-paced and action-packed? Calming and relaxed? Talk it over, and then look into locations that line up with your desired vibe.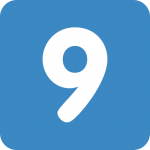 Read Travel Blogs
Considering a destination but not quite sure what all you can do there? Look for travel blogs online. You'll find travel itineraries and trip plans on travel blogs to help take the hassle out of figuring out how to pack in all the things you want to do into one trip.
For example, you want to go to Taiwan and want to know what places you can visit, you can try and read this: Top Sights You Need to Visit in Taiwan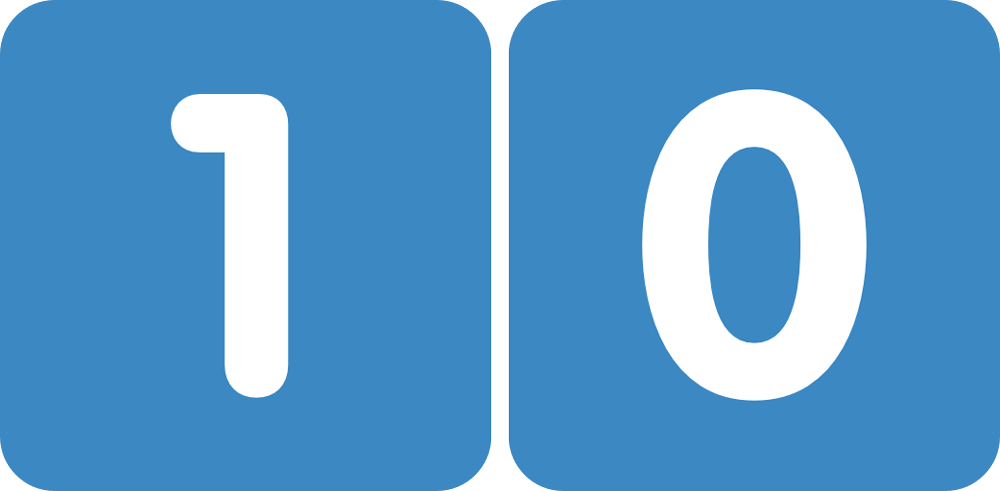 Find hidden gems
Sure, your best friend's Caribbean honeymoon seemed cool and your co-worker's honeymoon to Milan was bucket list-worthy, but the world's a big place. Think outside the box and make sure to consider choices that aren't as obvious.
Do your research — you never know what hidden gems you might discover!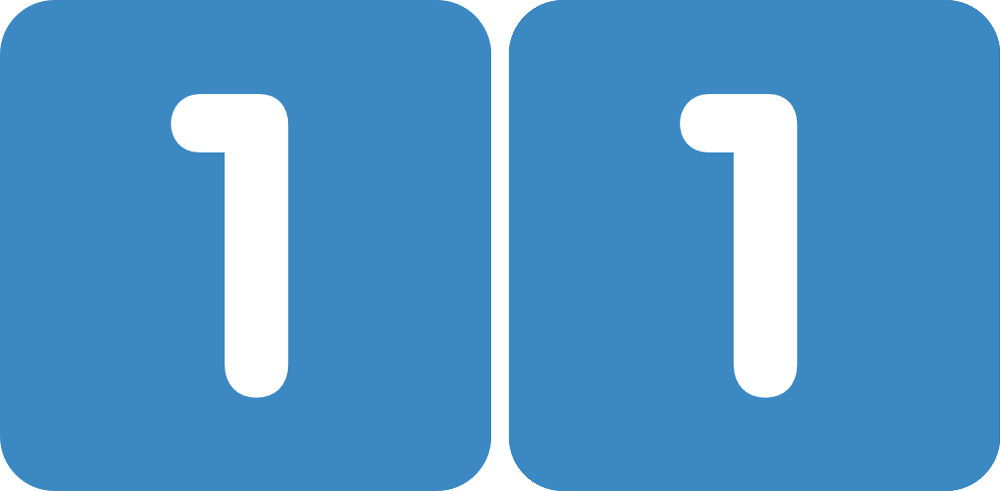 Last but not the least, decide, commit and stick to it
You should have a pretty good idea by now of where you'd like to go. Now is the time to commit to a location and stick to it (seriously, why did you even plan if you're not going to stick on it?) Maybe you've chosen to spend your time in Australia's pristine beaches, or perhaps you're keen on an epic road trip across Canada. Whatever you've chosen, it's time to get excited about your first big trip as a married couple!
Even if you're honeymooning in the snow-frosted mountains, it's possible for one of you to participate in the activities while the other relaxes.  Or, take turns doing what the other person wants.
Marriage is all about compromise.
The world is too big for any couple to disagree about where to honeymoon.  Out of all of the exotic and affordable places on earth, you're bound to find at least one spot that offers something both of you want to experience.